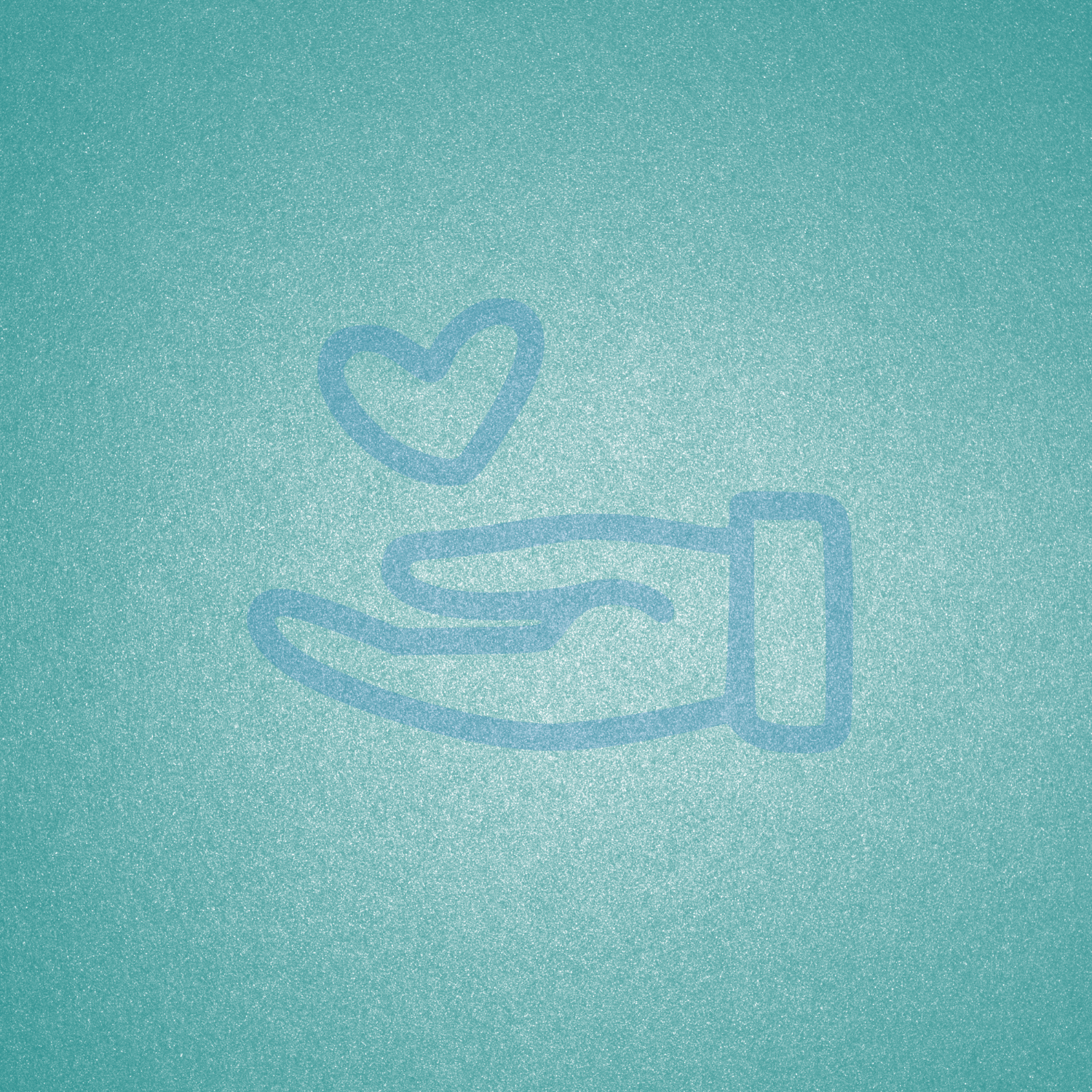 We are educators who recognize the vital impact and influence of those who teach, coach, lead, and serve at all levels and across all genres of schools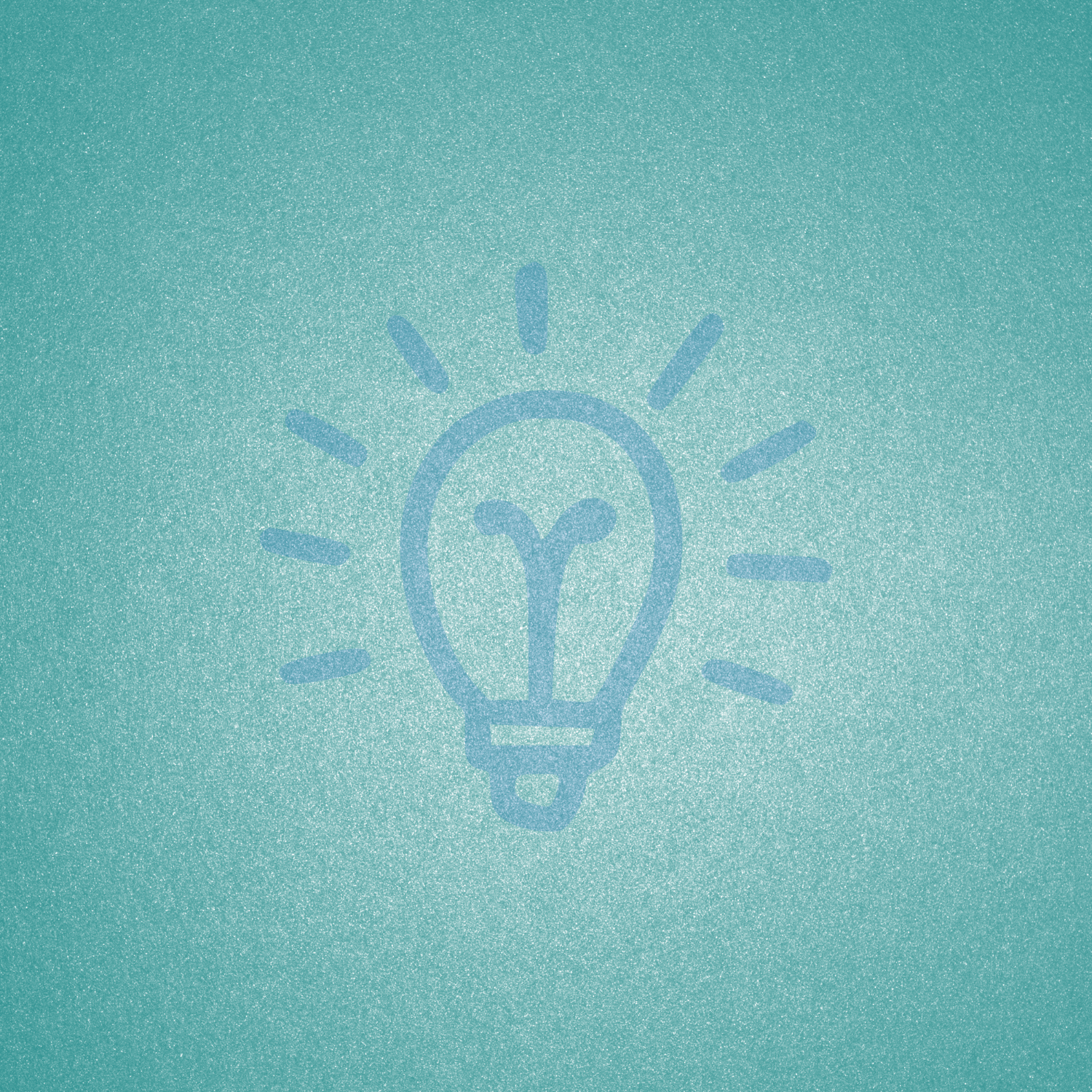 Through resources, events, and a network of support, we seek to encourage educators in their calling and in their faith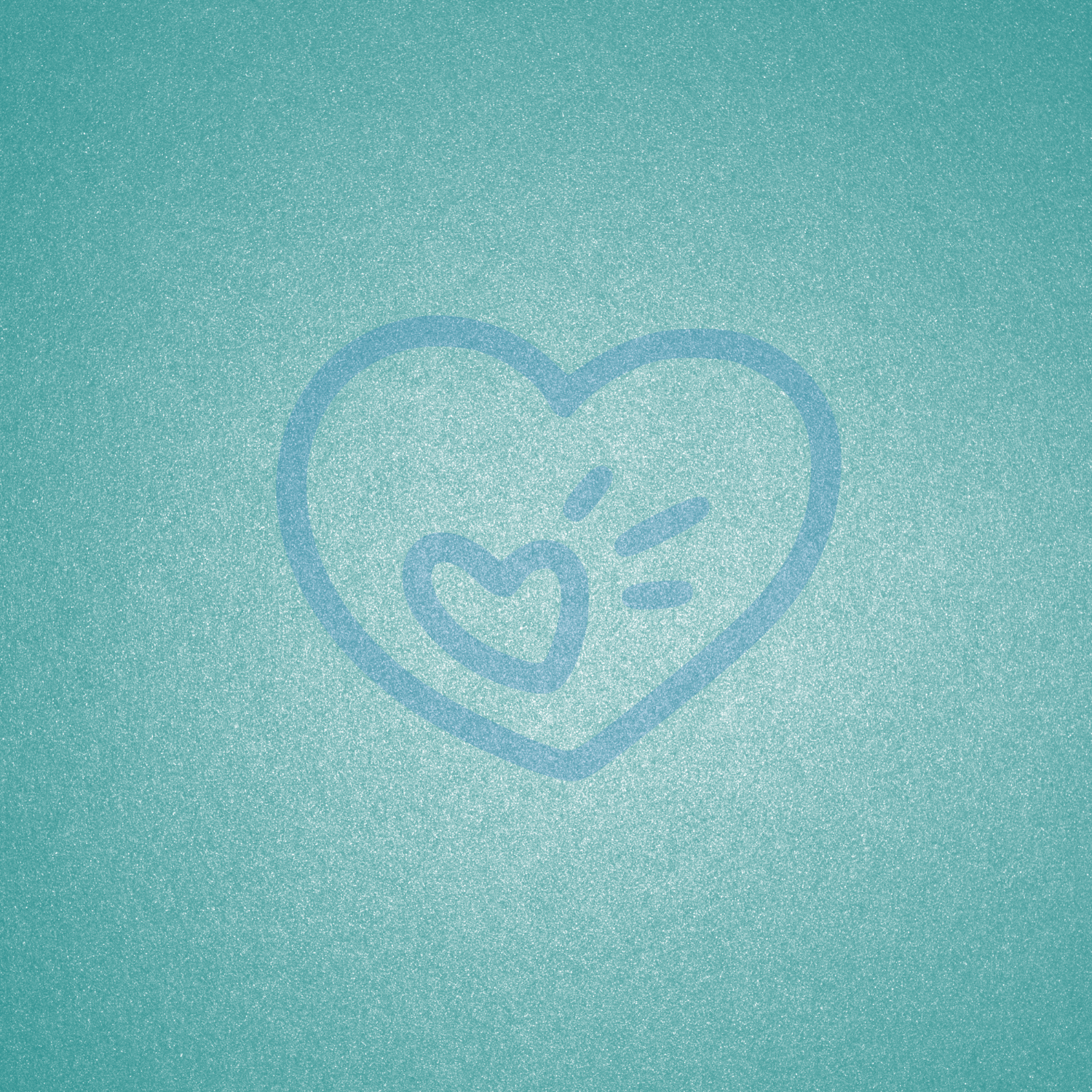 Educators change lives and we're committed to walk this journey with them as a friend through the challenges of this work
Educators have the highest level of burnout of any profession, with 44% in PK-12 reporting they "always" or "very often" feel burnt out at work. Educators Fellowship works to combat that burnout through a community built on encouragement and faith.
Join us for encouraging messages, personal interviews, and powerful stories that celebrate the many heroes throughout our profession.

Our goal is to celebrate and support educators through weekly emails, podcasts, and gatherings where educators can share their faith, triumphs, and trials. We strive to have a lasting impact on those who serve across all levels and types of schools, so they can in turn have an enduring influence on their students.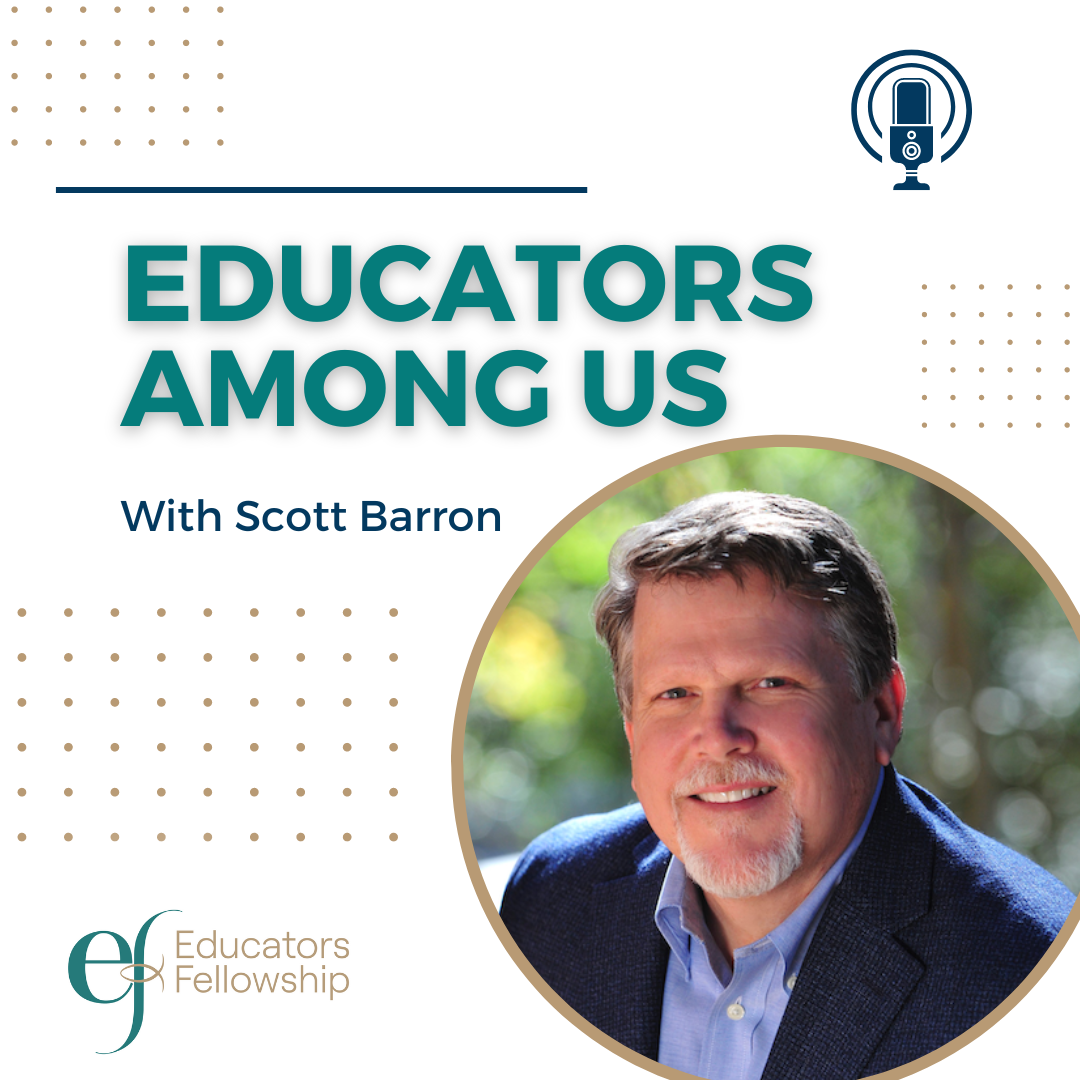 Meet Our Directors
As experienced and passionate educators, we believe in encouraging and supporting other
educators who believe in the power of Jesus Christ.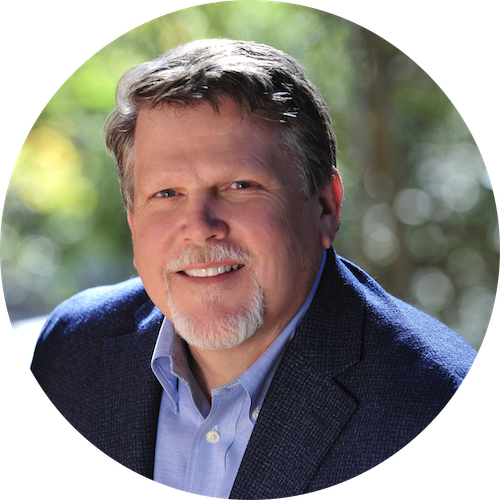 Scott many years of experience as an educator, an education entrepreneur, and as an advocate for excellence in education leadership. He currently serves as the Chief Reinvention Officer for School Growth LLC, an international education growth agency, and is the Executive Director of Educators Fellowship. He also serves on the National Advisory Board for the Johns Hopkins University School of Education.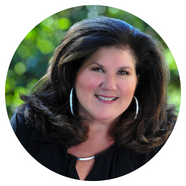 Tammy served as an educator for over twenty years in PK-12 schools, as both a teacher and administrator. She has particular expertise in enrollment management and growth, data analysis to drive learning organizations, and collaborative leadership to build engagement. She now serves as President of School Growth LLC.