Welcome to Eazy Recruitz
Why Join Educators Fellowship
If you're looking for a network of like-minded individuals outside of your school who are passionate about their role as educators as well as their faith in Jesus Christ, consider joining Educators Fellowship. Our mission is to encourage and support educators, to build them up in faith and fellowship, and bring them together.
As a member, you'll receive a weekly faith-based encouragement email from our Executive Director Scott Barron. In addition to his years of experience as an educator and consultant to schools, Scott is the author of the popular book "Love 'em and Lead 'em: Encouragement and Inspiration for Educators."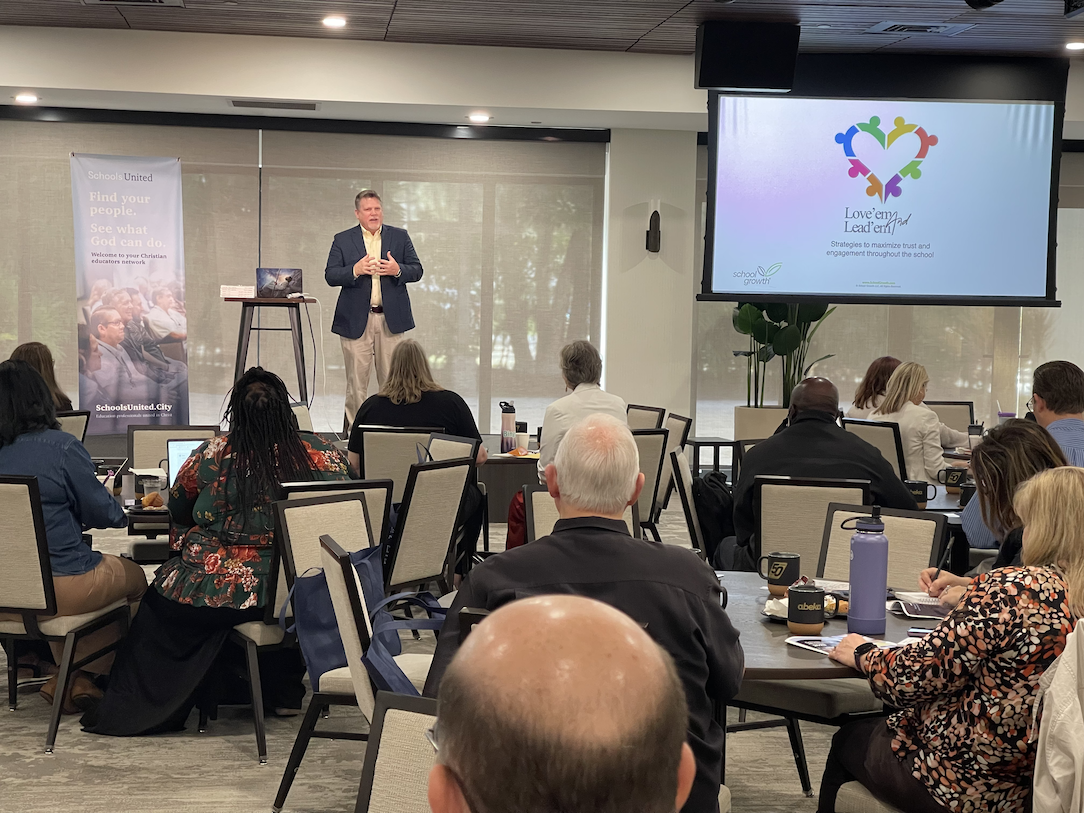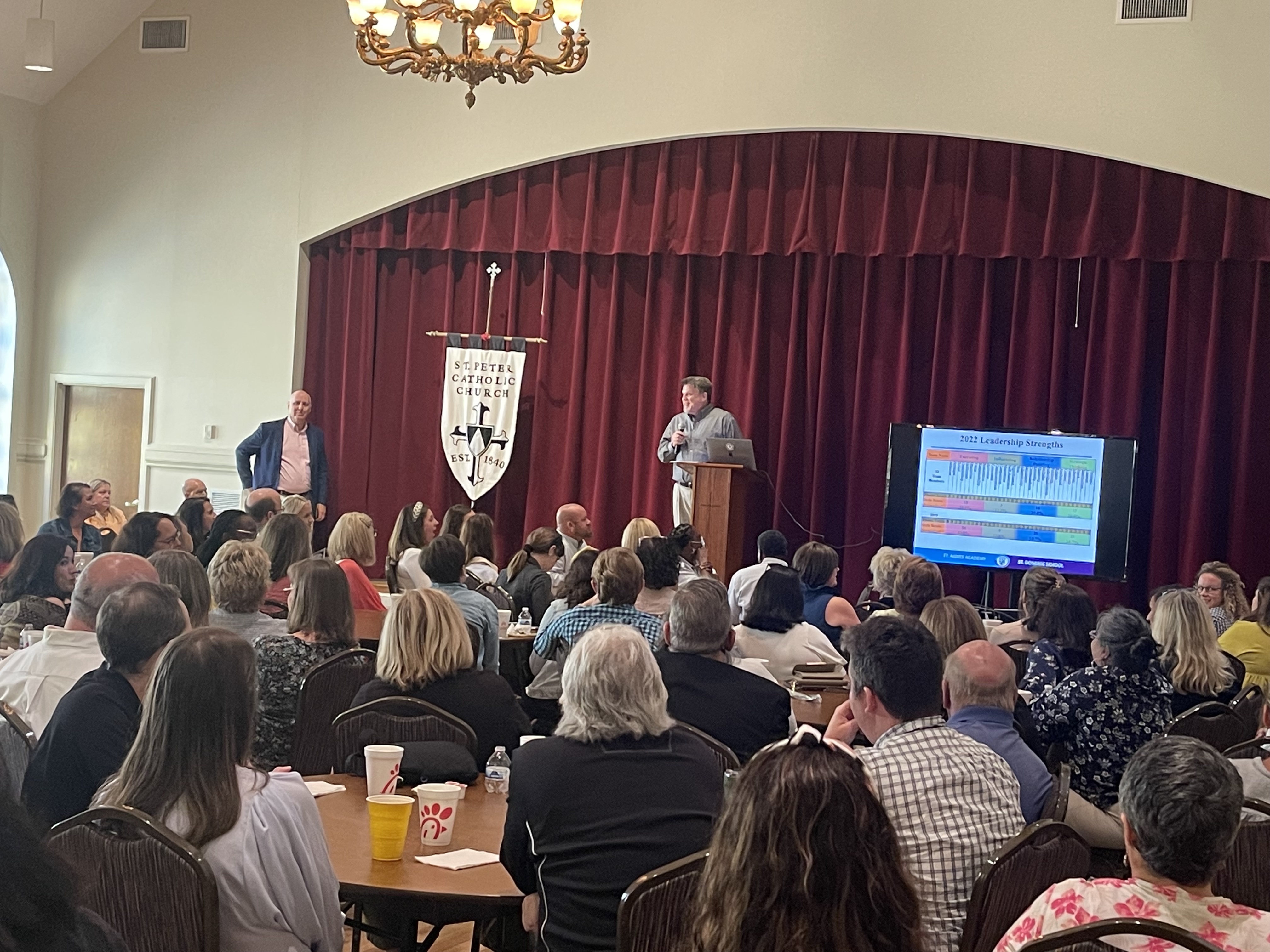 Meet with other educators at Prayer Breakfasts and Educator Gatherings. And receive our inspirational blog, Educators Among Us, which details the stories of educators around the world.

Is your cup half empty, or even depleted? You can't pour from an empty cup; that is, you can't inspire students if you aren't feeling encouraged and supported yourself. Whether you're a teacher, administrator, coach, or counselor, Educators Fellowship will encourage and lift you up in your faith, calling, and life.
Join an Educators Group Near You
Sometimes the best encouragement comes from being around others who share
your struggles and concerns. When you join a local Educators Gathering Group, you'll also have
the opportunity to share your faith in Jesus Christ.
Groups are beginning to form in cities across the country. Check out our current locations
and sign up to join one of our in-person gatherings.
Our mission is to encourage and support educators around the world.
If you don't see an Educators Gathering group in your city or area, let us know.

Fill out our interest form below and we'll connect you with nearby
educators so you can start gathering.
Apply to Lead a Local Group/Community
Are you a leader? If so, apply to lead a local Educators Gathering group. Groups are locally facilitated, yet also supported by the broader Educators Fellowship organization. This is an opportunity to build relationships with other educators in your area who not only share your passion for education but also for Jesus Christ. You don't have to be an administrator to apply. Educators Gathering leader roles are open to teachers, administrators, counselors, coaches, and all other educators.

If you feel called to lead, contact us today.