It's the living curriulum that transforms hearts and minds


We are Walking the Journey
with Educators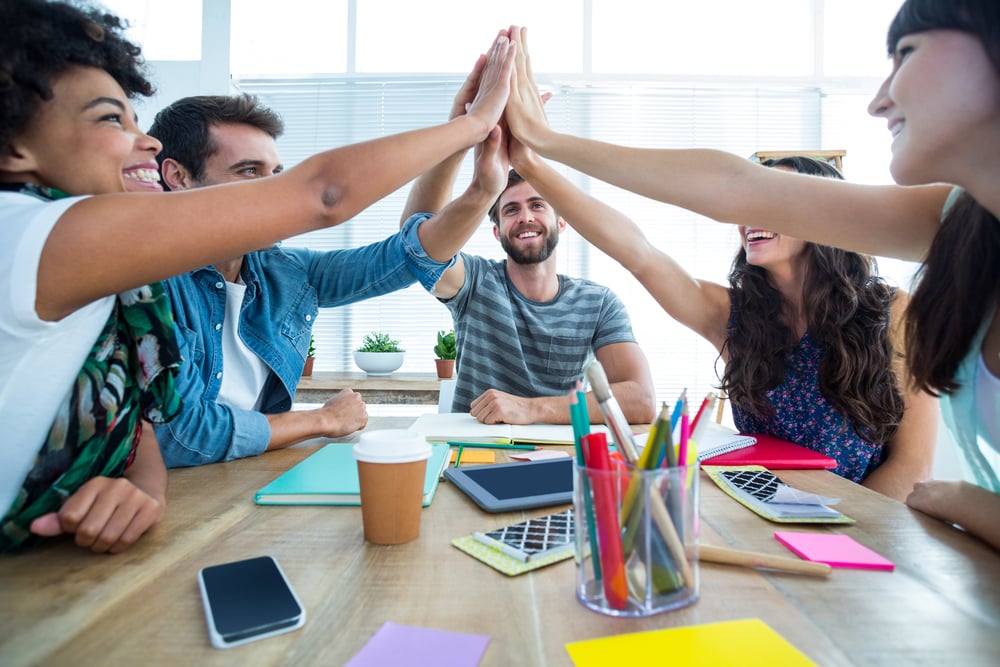 Our mission is to encourage educators in their calling and in their faith, helping them sustain a joy in life and leadership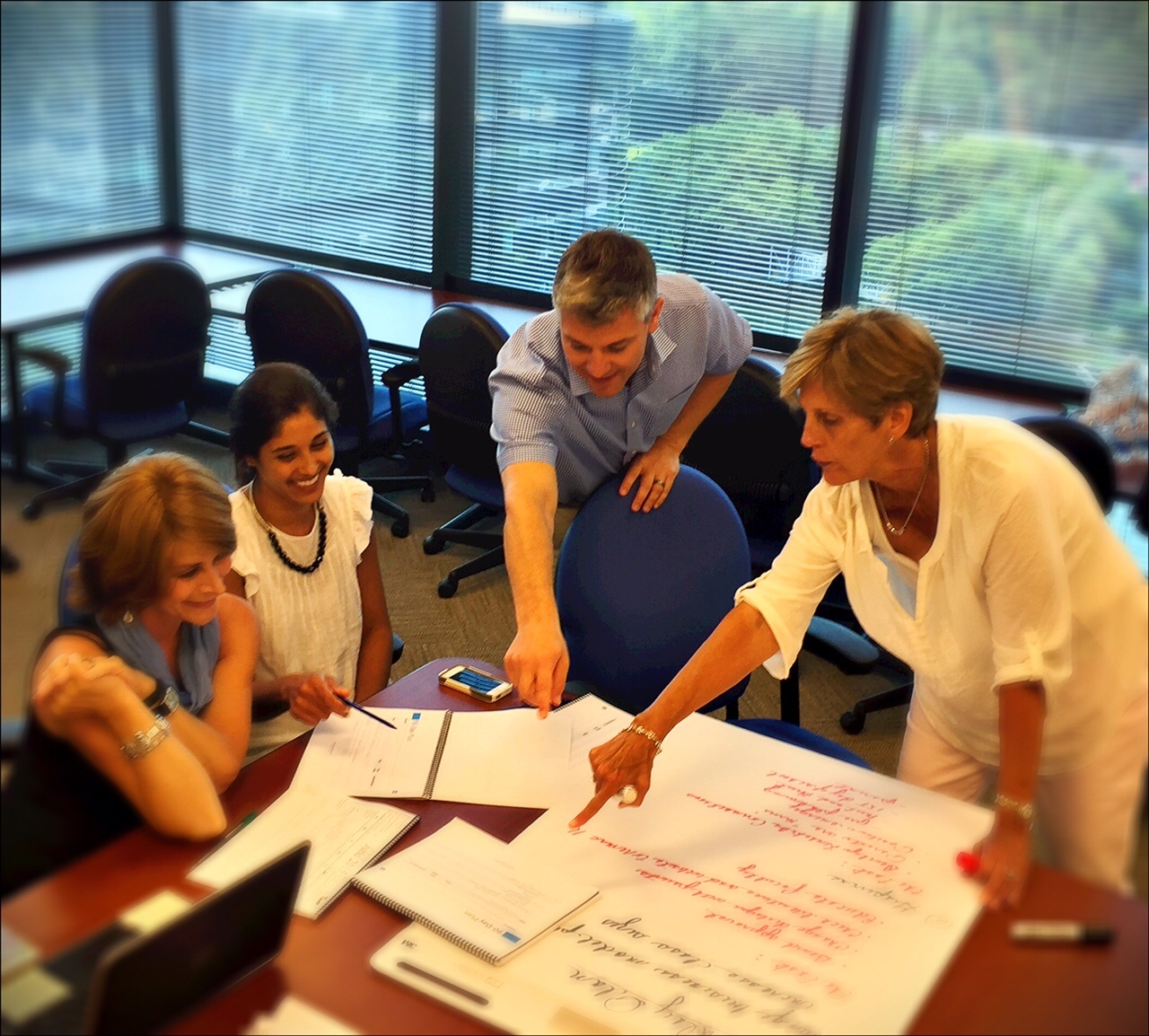 We're a friend to educators, providing support and experiences that enable authentic growth & relationships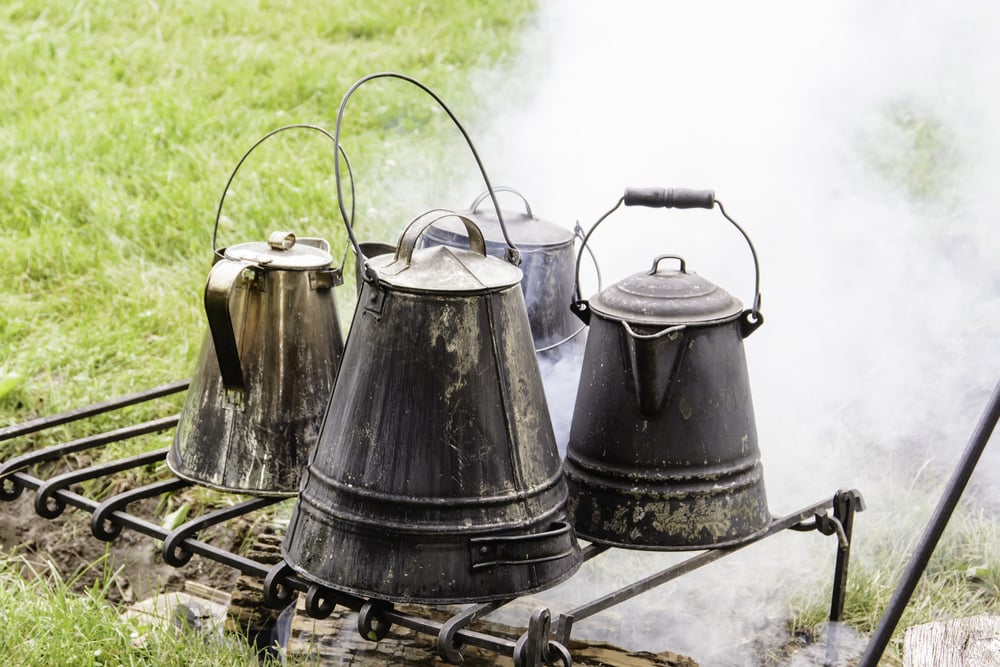 We create opportunities for dialogue about the work of educators and to explore the deeper questions of life
Support Educators Fellowship
Educators Fellowship is committed to encouraging those who work in schools and connecting more educators with the Good News of Jesus Christ. We rely on financial support from people like you who care about educators and want to be part of such a life-changing ministry.

Will you become a supporter of this vital work through your generous gift?​

Educators Fellowship is a 501(c)(3) organization.


Changing the World of Educators


Welcome to Ed Fellowship!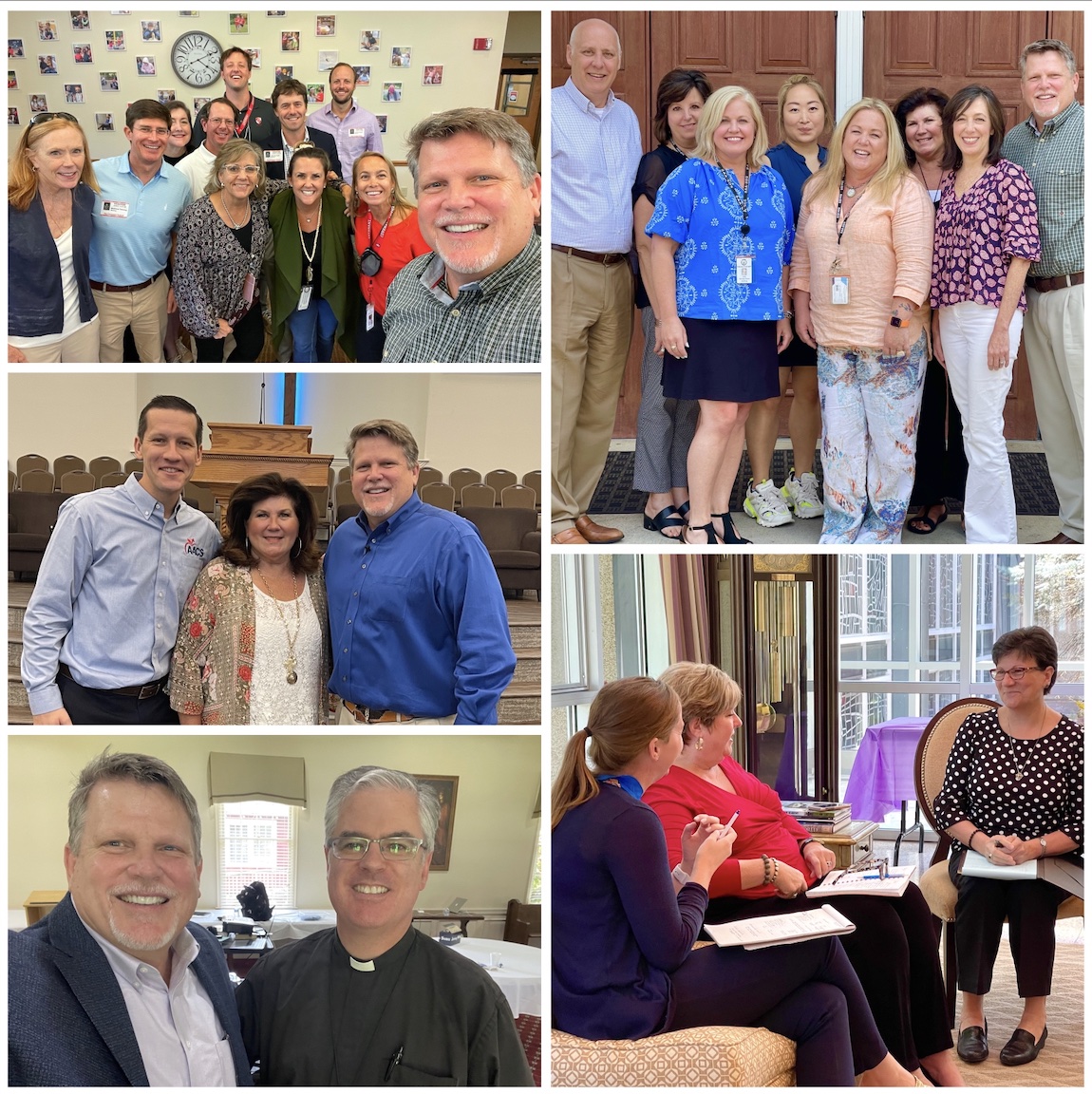 Educators matter. Big Time!
They change lives every day, and we desperately need educators who have the capacity to love and inspire their students.
That's why we're so committed to building relationships and encouraging those who serve in education organizations at all levels: administrators, teachers, staff, counselors, and other roles.
Our mission is to encourage educators, inspiring a personal, intelligent faith that transforms lives. We share messages, materials, and gatherings to provide friendships and spiritual guidance to educators in public and private schools who desire a more purposeful life.
The influence of educators is eternal, and we're walking with them on their journey.
Will you Support EF?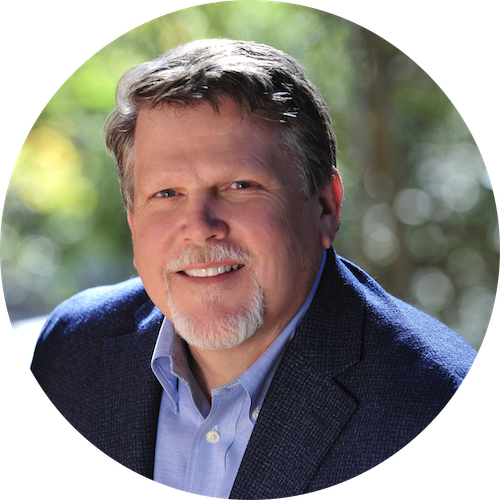 Scott Barron
Executive Director